Welcome to Cañada Dental Group
Our goal is to provide exceptional, comprehensive dental care to our patients in a friendly and caring environment, educating and encouraging them toward a state of optimal oral health.
We are committed to continuing our education and sharing our knowledge with each other and our patients. We strive to work together as a team and to respect every person's individuality. Our desire is for each patient to have a beautiful, healthy smile that will last a lifetime!
We believe open communication and accessibility is the best way to serve our patients. You can call in to our office to speak with a team member, email our team to ask questions, and initiate the scheduling process from our website.
Cosmetic Dentistry
Dental Implants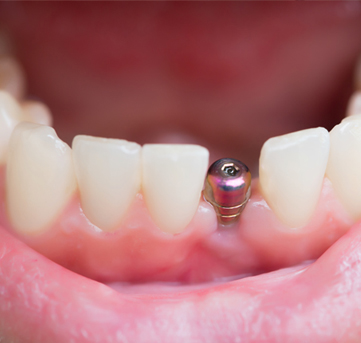 Filling Replacement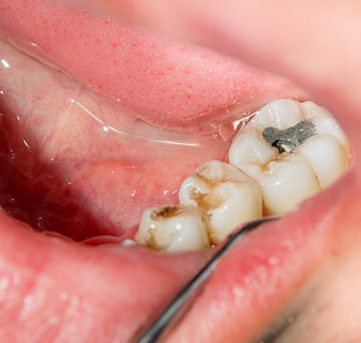 Patients Words
Alex Hovsepians
Three words describe your clinic: Care, Comfort and Convenience. Had a great experience with my cleaning yesterday. Canada Dental's staff is well trained, caring and friendly. Thank you also for the full treatment plan; which made me aware of all the issues I need to take care of.
Alen A.
Awesome Dentists. Completely caring, considerate, and reliable. Dr. Jordan and Dr. Minas are outstanding doctors. They are thorough, gentle, and detailed. It is not often that you leave the dentist happy. They accept all different types of insurance and they also assist individuals who can not afford dental insurance. Truly Exceptional!
Our Partners & Associations