We want your experience as a first-time patient at Cañada Dental Group to be an easy and smooth process. Below we have included the two forms we ask every patient to fill out. Please feel free to print the forms and complete them on your own time.
Instructions: You can choose to fax in the two completed forms in advance or bring them with you to your first appointment.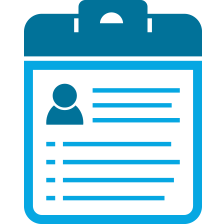 The New Patient Information form covers all of the basic information we need from new patients, including your contact information and your insurance information.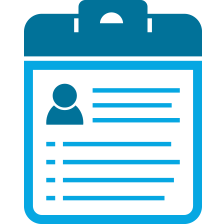 The Health History Form asks for any past medical information which would be helpful to us to help treat you safely and effectively.